#ReachOut Campaign
Written by: Tommy Ingberg, Date: 2017-06-14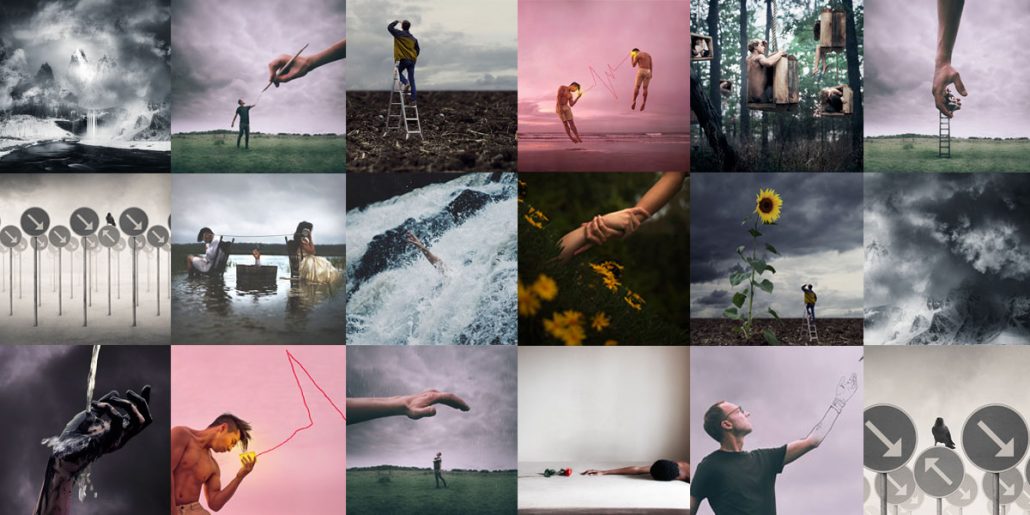 I am participating in the #ReachOut fine art and concept photography campaign created for Men's Health Week 2017, urging men to seek support when fighting depression.

You can find the campaign here: headsupguys.org/reach-photography-campaign

HeadsUpGuys is a resource for supporting men in their fight against depression by providing tips, tools, information about professional services, and stories of success.

I think that HeadsUpGuys is a great initiative dealing with a cause close to my heart. Providing information about depression in men is very important, but maybe even more important is the effort to break the stigma and tear down the myths surrounding these issues; to show that it is ok for guys to talk about mental health and depression, and to show that it is ok to seek support. I am happy and proud to be able to help this cause.
Share: Category:
News
, Tags:#reachout #ingberg