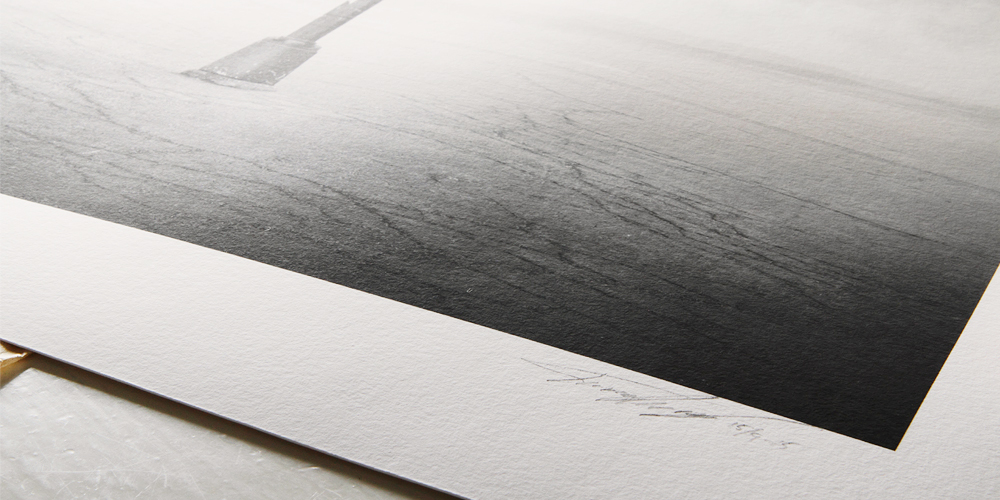 Uniqueness
My artworks are available as limited edition prints. Each original print is signed and numbered by hand. Normal edition size is 10, 20 or a more affordable 300 prints depending on motif. All editions are "true" editions which means that there are, and only will be, one edition of each motif and that I will only produce that particular number of signed and numbered prints regardless of size. Each original print comes with a certificate of authenticity and has a watermark on the back with a serial number to assure that it is an original print.
Quality
I work hard to create artwork of the highest quality. My original prints are what I consider to be the definitive statement of a particular picture, where not only the motif, but also the physical print itself is how what I want it to be. I will not ship a print until it's as close to my vision as I can make it, a process that involves perfecting and reworking the picture and even discarding prints and reprinting them. All original prints are made on museum grade matte, 100% cotton paper and are resistant against fading, guaranteeing a very long life span for the print.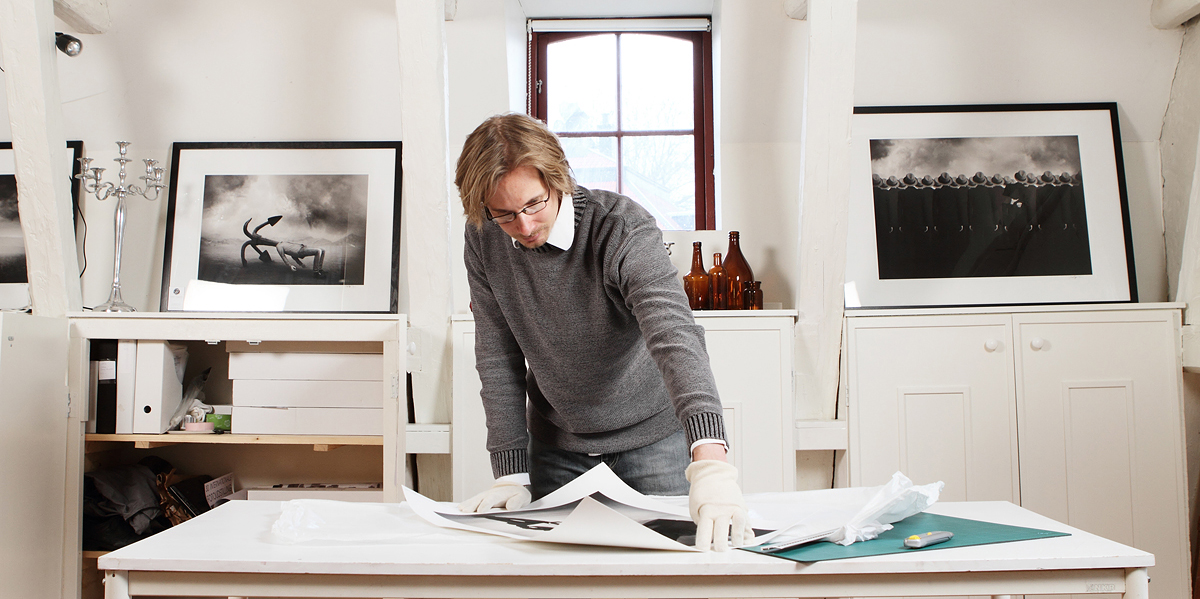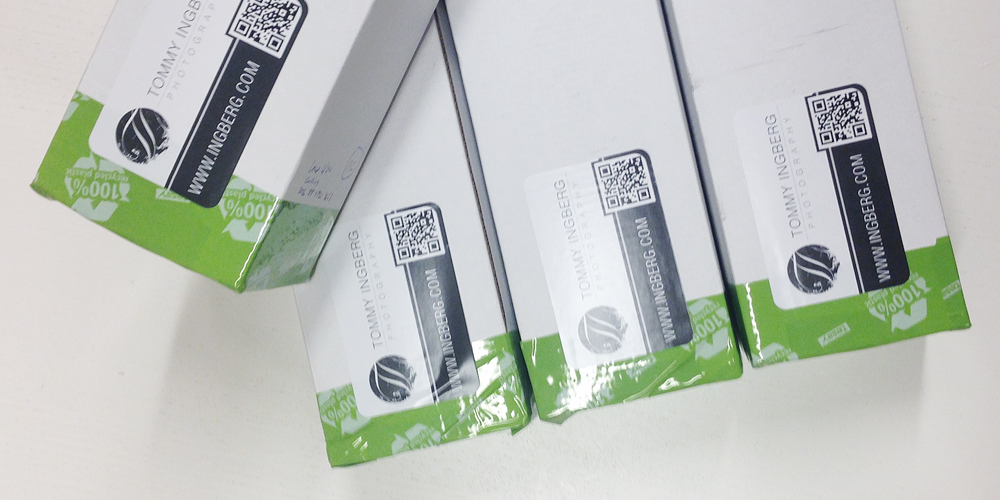 Satisfaction guaranteed
When you order one of my original prints, directly from me or from a gallery, I personally create, sign, number and ship the print. I take great care to assure quality in each step and the prints are securely shipped rolled up in a reinforced tube. In the unlikely event that the print should arrive damaged, or simply just don't meet your expectation, I will make my absolute best to remedy the situation and I offer a 7-day money back guarantee so that you can feel confident with your purchase.
looking for a print in another size than the one listed? For enquiries about a specific artwork, please
contact me
.
A selection of three motifs are also available as licensed reproductions (posters and canvas prints) through retailers world-wide. These are not in edition and not signed, numbered or printed by me and not part of the original edition. Motifs also available as reproductions are clearly marked in the online gallery.
Prints also available through
Galleri Plan B
Värendsgatan 14, Växjö
Sweden
+46 (0) 76-145 16 77
lixuan@galleriplanb.se