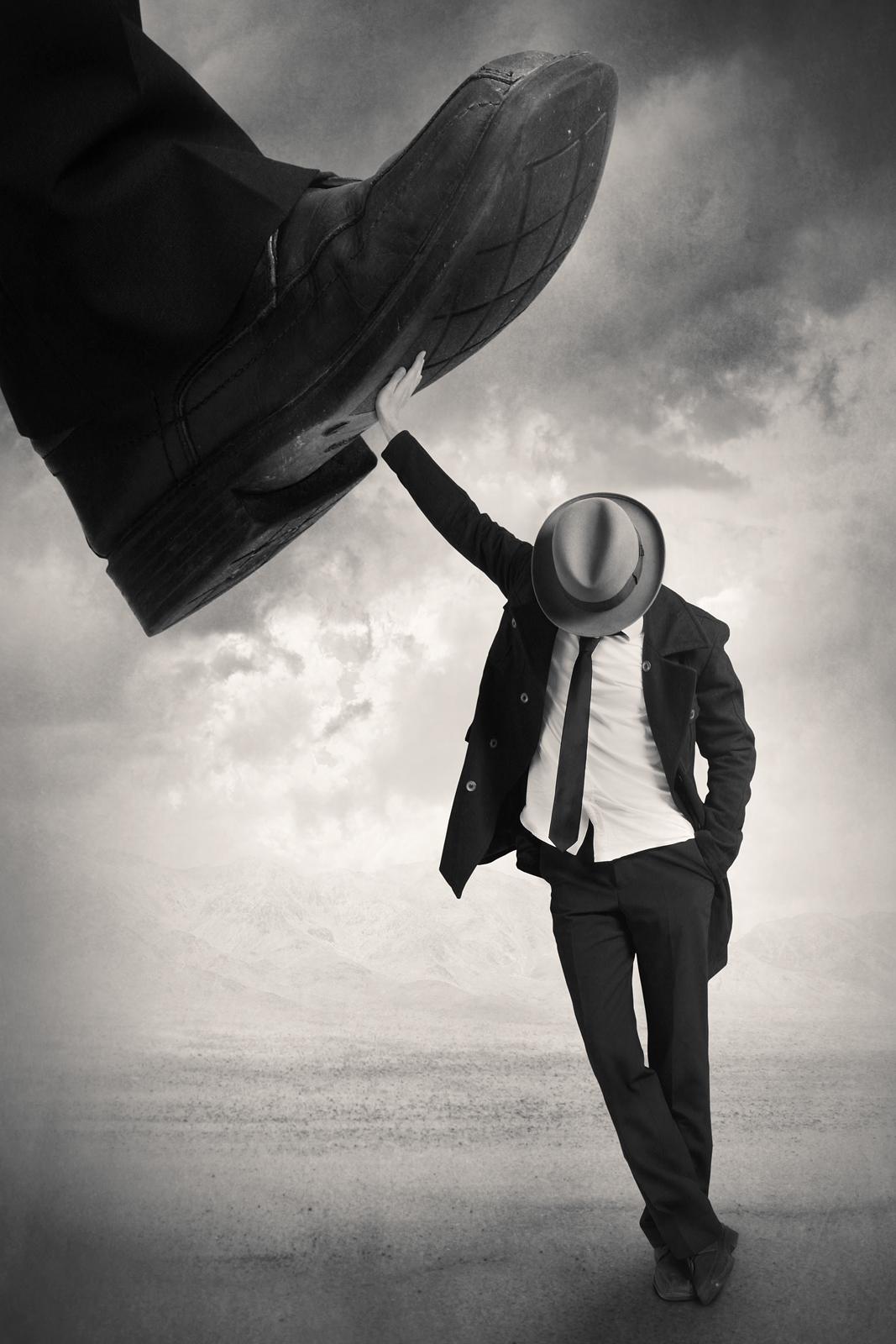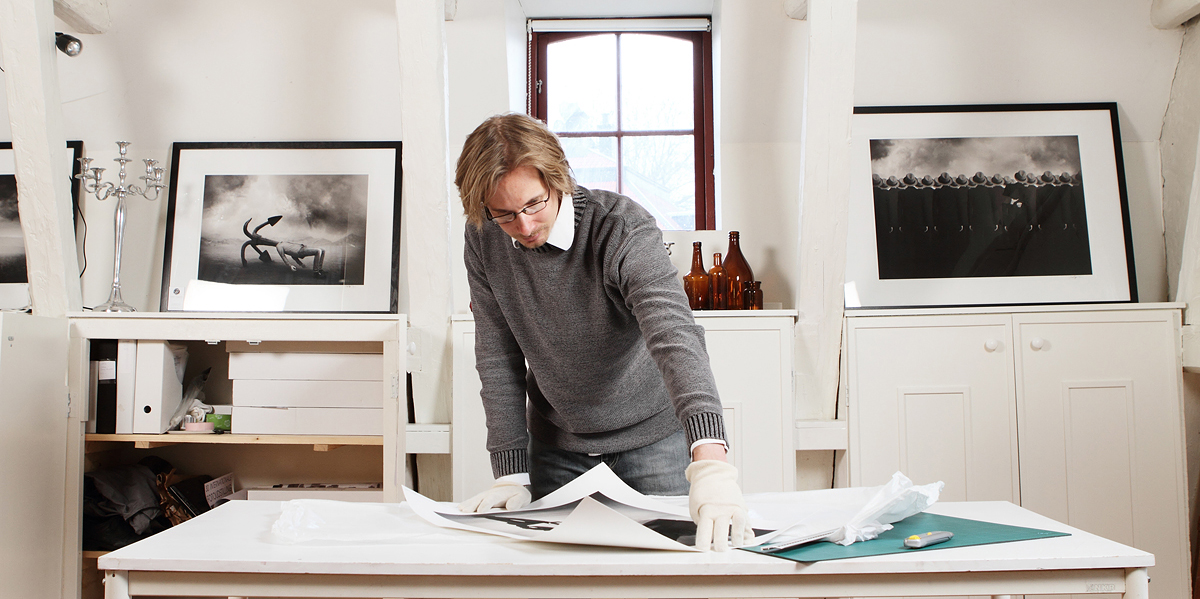 Limited to an edition of 20.
This is a "true edition" which means that I will only produce a total of 20 original signed prints of this motif regardless of size of the individual prints.
Size: 40x60cm (15.7x23.6in).
Signed and numbered by me.
Museum grade matte, 100% cotton paper.
Printer: Epson Inkjet (Gicl'ee Fine Art).
Prints are resistant against fading.
Comes with a certificate of authenticity.
This motif is also available as reproductions (posters and canvas prints) in some retail outlets. These are not in edition and not signed, numbered or printed by me and not part of this edition.