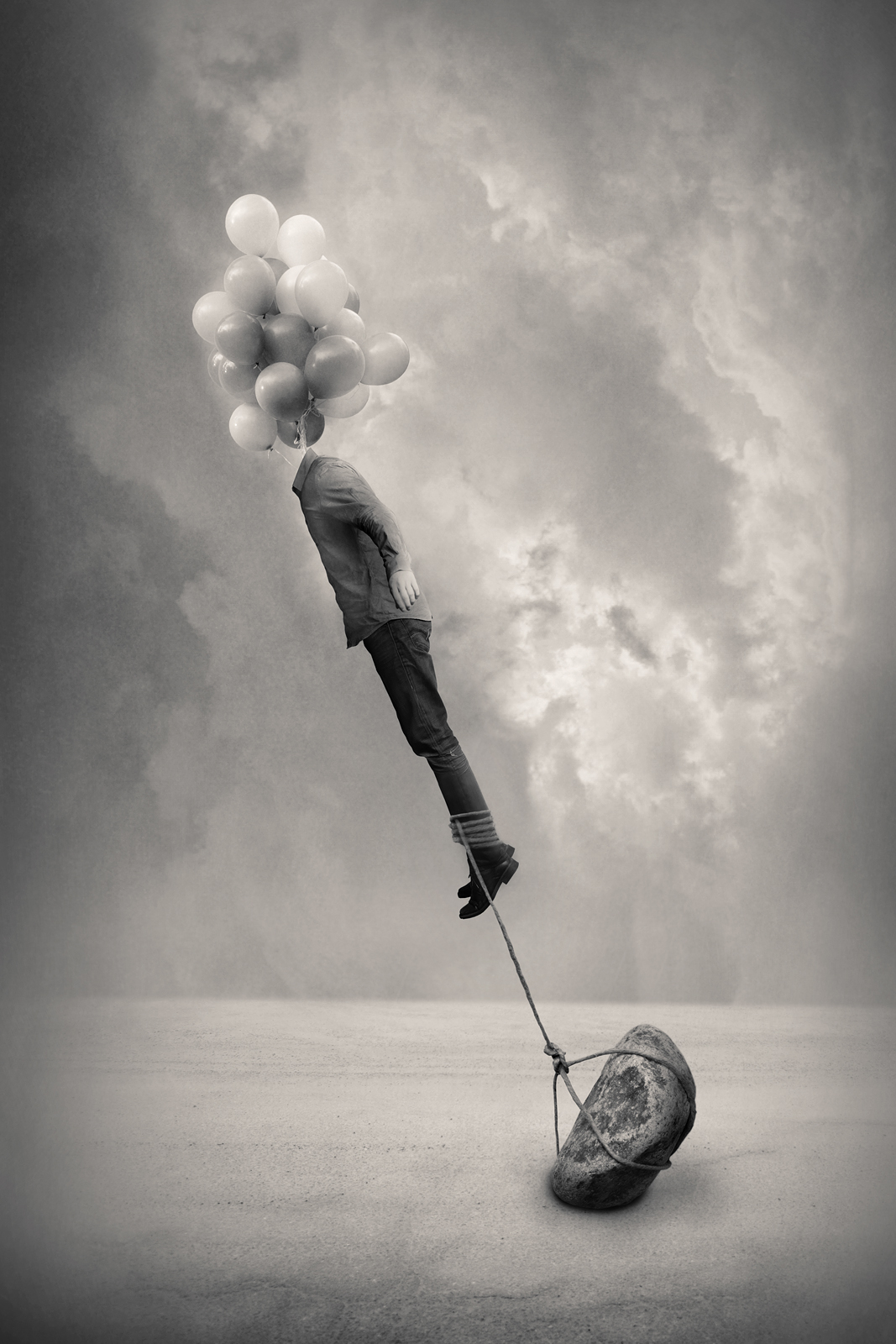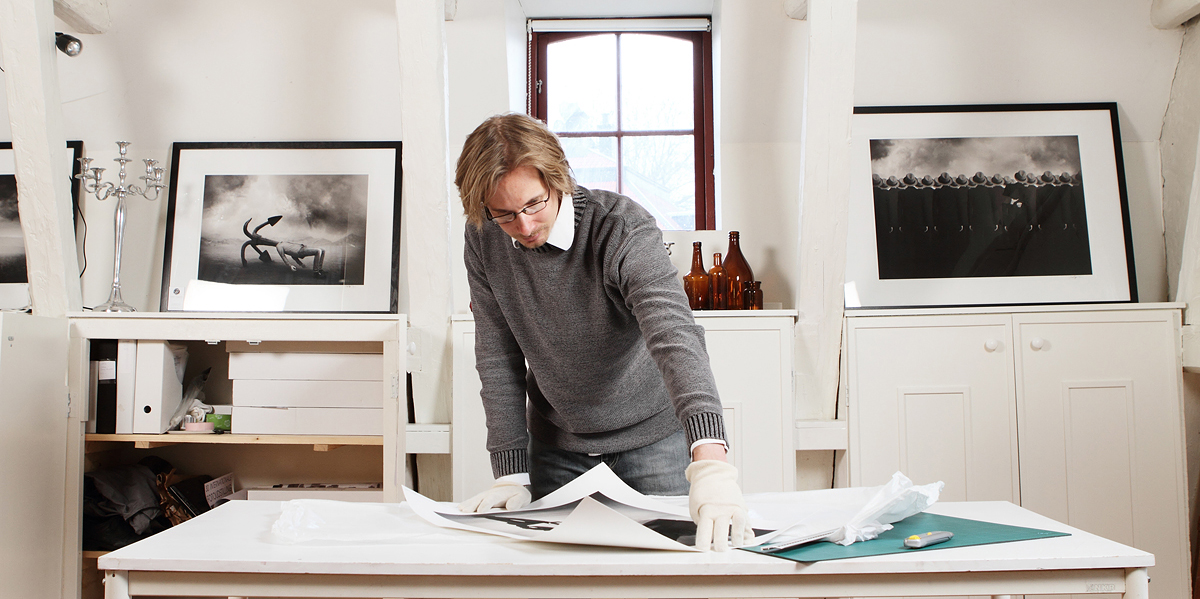 Limited to an edition of 10.
This is a "true edition" which means that I will only produce a total of 10 prints of this motif regardless of size of the individual prints.
Size: 45x30cm.
Signed and numbered by me.
Museum grade matte, 100% cotton paper.
Printer: Epson Inkjet (Gicl'ee Fine Art).
Prints are resistant against fading.
Comes with a certificate of authenticity.
This motif is only available in this limited edition.