Opening in Växjö
Written by: Tommy Ingberg, Date: 2014-05-20
This weekend I was in Växjö for the opening of "Journey", a joint exhibition with me and Richard Brocken at the wonderful Galleri Plan B.Below are some pictures from an awesome weekend.

The exhibition will be open from May 17:th to June 17:th. More information: www.galleriplanb.se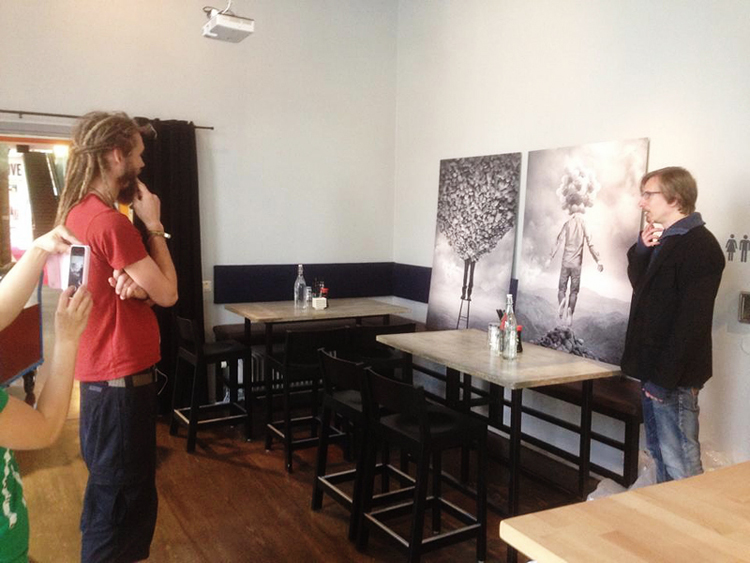 Two of my works in 100x140cm printed on aluminium going up at restaurant Izakaya moshi in central Växjö.

Trying to get things to hang straight at the gallery.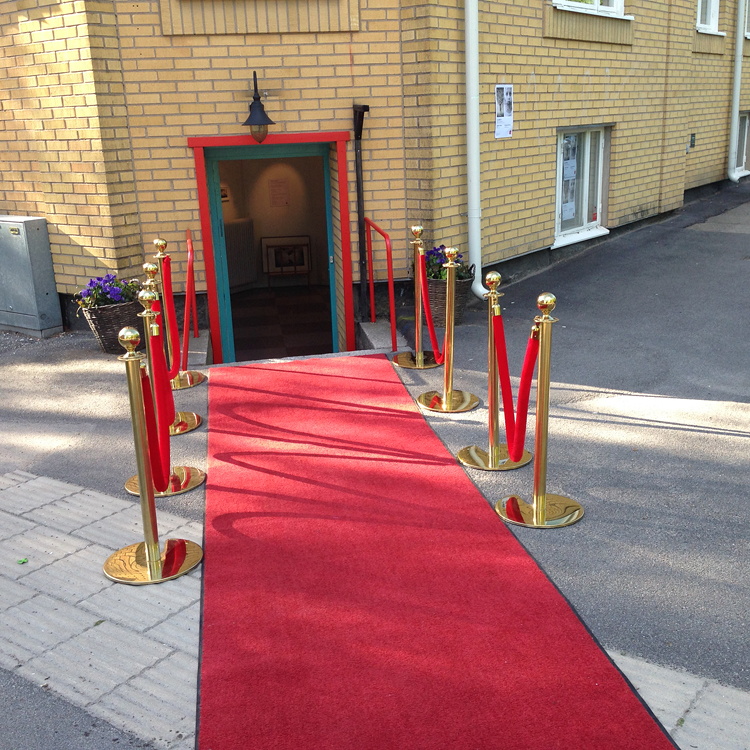 Red carpet waiting for the opening to start.
And finally some shots from the opening. Sorry about the image quality, mobile phone cameras are not great without enough light!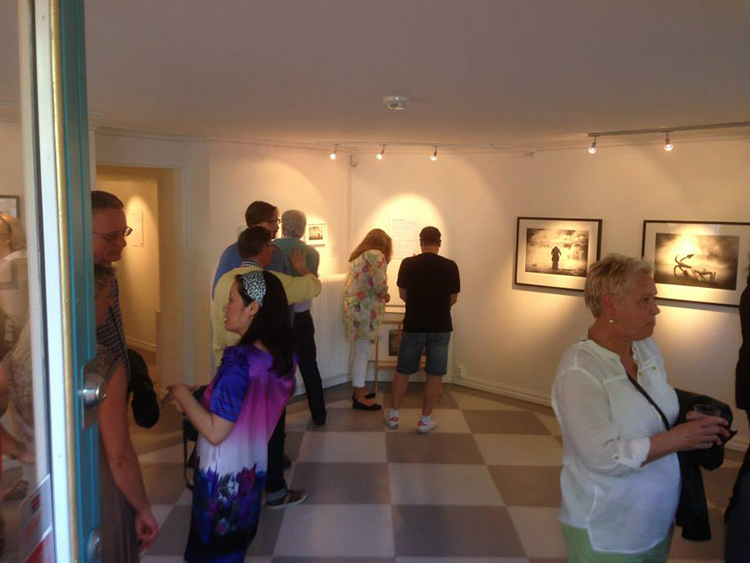 Share: Category:
News
, Tags:#växjö #plan b #gallery #tommy ingberg #exhibition