Redefining man campaign
Written by: Tommy Ingberg, Date: 2016-06-24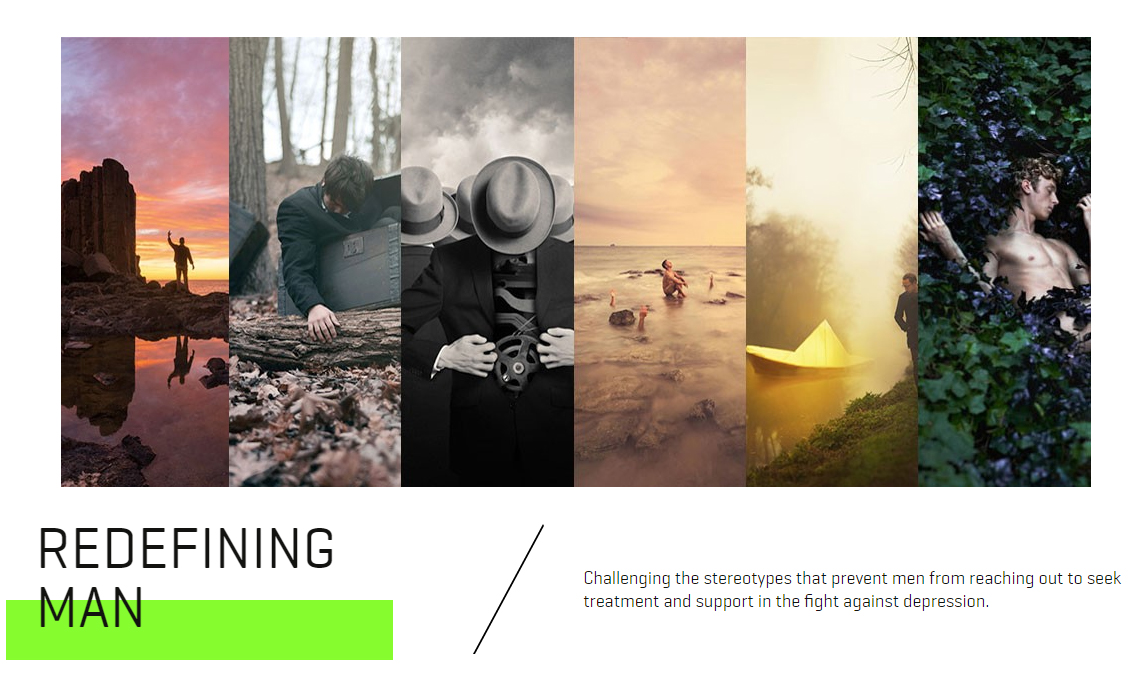 Men's depression, with the stigma and stereotypes surrounding it, is something I have personal experience of, and something I feel strongly is a very important issue that I wish to get more involved in and work actively with.

HeadsUpGuys is an organization working with these issues and right now they are doing a photography campaign to raise awareness of depression in men and what you can do to battle it. I, together with five other, amazing, artists, have contributed work to this campaign.

Check out the campaign and their excellent web site here!
Share: Category:
News
, Tags:#photo # campaign # depression # men #man